UPGRADED: Alonsa, Manitoba Tornado Upgraded from EF-3 to the First EF-4 Tornado in Canadian History Under the New "Enhanced Fujita" Classification
InstantWeather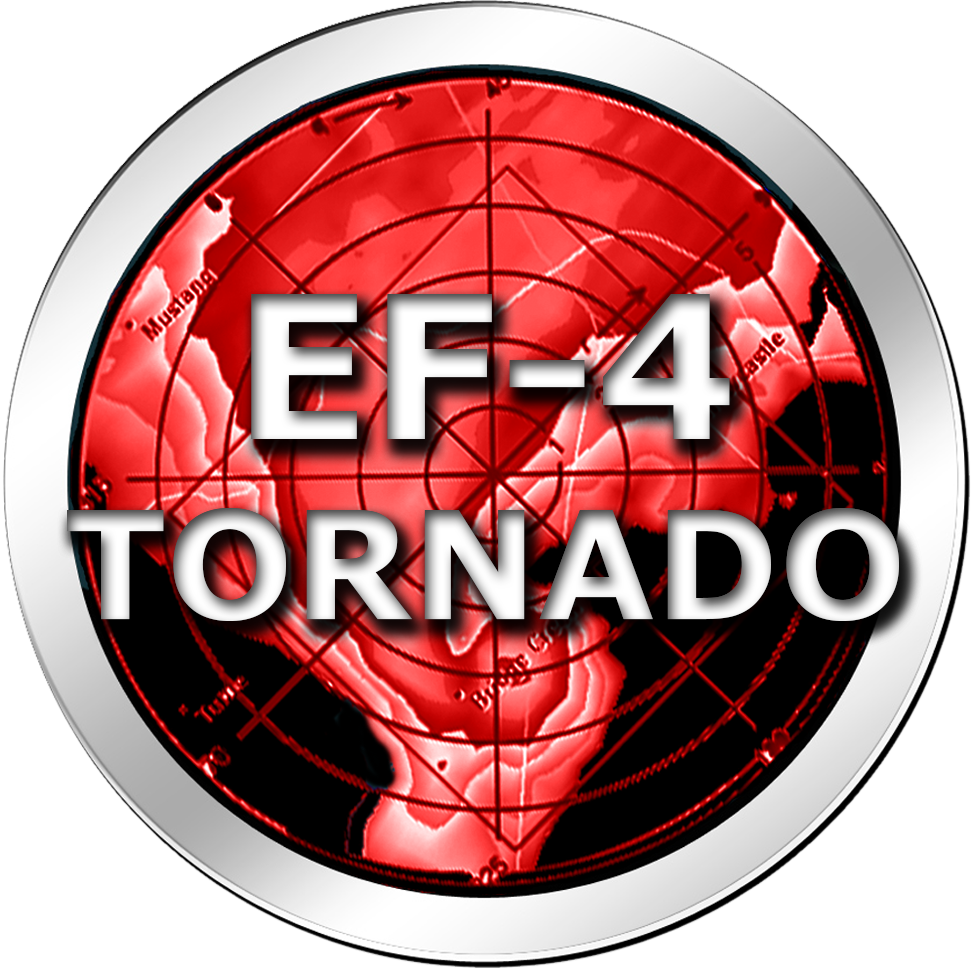 Of course Canada has had many (although rare) F4 tornadoes in our history. However, Alonsa, Manitoba has now become the first ever "EF-4" tornado under the new "Enhanced Fujita" classification in Canadian history.
Our thoughts are with those affected by this tragic event.
This is what Environment Canada wrote:
"Weather summary for Manitoba issued by Environment Canada at 11:38 a.m. CDT Monday 6 August 2018.
Discussion.
The preliminary rating of EF-3 has been upgraded to an EF-4 for the tornado that went through the Alonsa, Silver Ridge and Margaret Bruce Beach areas during the evening of Friday August 3, 2018.
If anyone has any additional information please email ec.storm.ec@canada.ca.
Please note that this summary may contain preliminary or unofficial information and does not constitute a complete or final report.
End/PASPC"